Journal Entry:
Sat Apr 7, 2012, 8:59 PM
I want to apologize to everyone whom I owe a picture to. I have been terribly caught up with college and job hunting which killed my artistic acumen for the last 2 months. I'm trying my best to get back into the groove. I have missed my art. Once again I'm sorry for any inconvenience.
One another note, I have recently started doing photography with models. I'm always looking for models to collaborate with so if there's anyone in the Chicago area, hit me up. Cosplays are welcome too, ESPECIALLY those of Assassin Jane

I was wondering if I should make a separate page for my photography or should I just put it on here. Bah, I'll put up a poll. Hope you all are having a good one!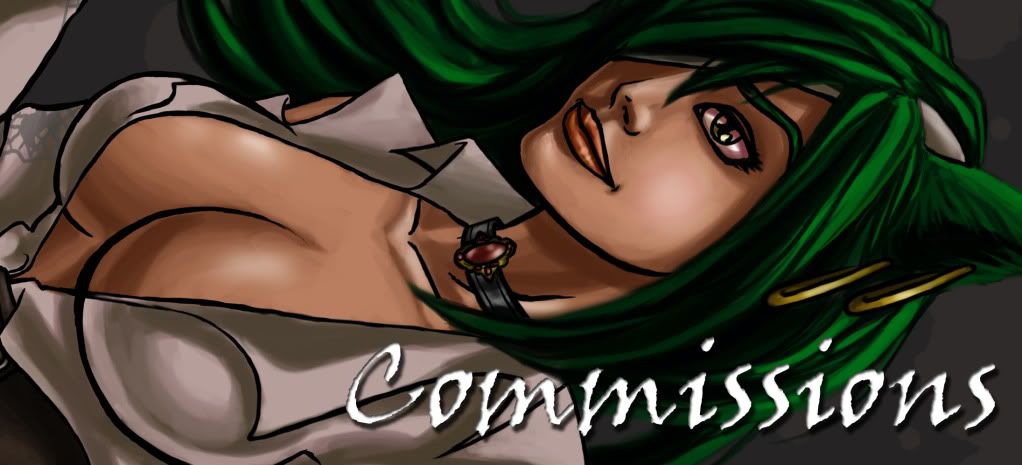 Mood: Lazy
Listening to: Mera Pyar - Aamir Zaki
Reading: Job descriptions
Watching: Transformers: Dark of the Moon
Playing: Dragon Age 2
Eating: Pizza
Drinking: Water