Journal Entry:
Tue Jan 10, 2012, 6:33 PM
C O N T E S T
This is a contest by my friend

The theme of the contest is:
"Off to a new world!"
CONTEST START DATE: 15 January
CONTEST END DATE: 15 March
Imagine a new magical world (a parallel world or a world of a different planet), imagine what kind of the world it could be, what kind of creatures could live there, how they might look..... and what kind of creature could YOU be if you were one of the habitants of this unique world.
Think up and create an image of a character/creature you would like to be in this new world. The more creative you will be the better.
The great advantage (when judging) will have the works that will depict not only a character/creature alone but also a background showing your imaginary world.
"Off to a new world!" - this is the theme of the Contest = ))
Here are the rules:
_______________
- only illustrations are accepted (NO photographs, photomanipulations, matte paintings etc.)
So, as the work is finished it must be submited to the section - Illustration;
- you can use both digital and traditional media (but only illustrations);
- IMPORTANT: The idea of your work should be your own only! Please, don't use previously created images or the images based on any characters/images already created by someone else. Think up something new. Create your own concept! ;
- the work must be complete (no sketches, linearts, WIPs);
- all works must be new, created especially for this Contest (that is after the start of the Contest);
- no more than 2 works from each contestant;
- you should submit all your contest illustrations to your own DA gallery (Illustration section), add a link to this Contest in the Artist's comments. Afterwards, you must send me a link to your contest work via Notes (with the title - Contest).
The complete info is at :
eirene-is.deviantart.com/journ…
Have fun guys!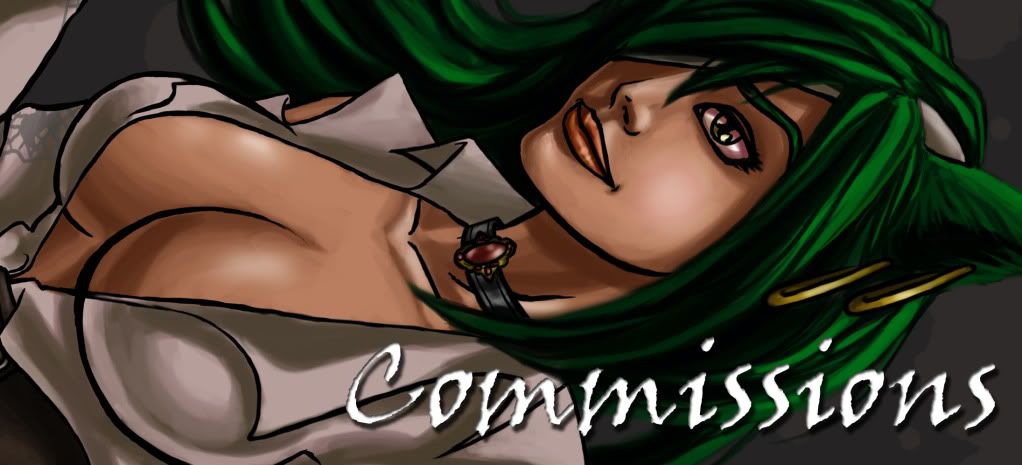 Mood: Lazy
Listening to: Wake me up when September ends - Green Day
Reading: Job descriptions..
Watching: Che
Playing: LA Noire
Eating: Eggs
Drinking: Tang

Watch

This theme is a tiny bit confusing

But ill try.
Reply

Lol yeah

I was thinking..how would an alternate universe be

Even Avatar has too many human elements
Reply

Have to say this is about the most complex theme ive ever seen on any contest

Reply

Hi! ^_^
If you have any questions about our Contest, feel free to ask = )
It will be cool, if you participate! = ))
Reply

Thanx

Ill wait for other entries to se examples of what its about

Reply

^_^
Let me explain: you should imagine a new world (for example: Pandora in "Avatar"), it should be something new, the idea must be your own.

Think up a creature that lives in your world (for example: Na'vi in "Avatar")). The concept of this creature/character must be your own only.

For the Contest you have to illustrate this creature/character. It will be better if this illustration has a background that shows the new world you imagined (for example: the magic forest or flying islands. Well, everything you want, it's up to your imagination))

It's the first time I'm holding a Contest + English is not my native language ^_^' So if there are questions, feel free to ask. I will be happy to clear them up. = ))
Reply